Women's leather backpack bag Verde 16-0006199 in 4 colors, with extra wallet. The backpack has a central zippered compartment, a zippered compartment on the back and 2 side pockets. Inside there are 2 pockets and a zippered case.
Features
Basic position closes with a zipper
Various interior seats
Case for mobile phone
Detachable wallet
2 External side seats
You will receive it in a protective case
Dimensions: Length 29cm | Width 10cm | Height 34,5cm
Women's backpack Verde 16-0006199, in color Black, Burgundy, Camel and Taupe!
About the Brand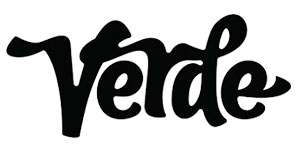 Verde Bags & Accessories is a wholesale women's accessories company, founded in the early 90's in Thessaloniki. The company soon managed to become one of the leading companies in the fashion accessories industry in Greece and abroad.
The wide range of bags, shoes and accessories like wallets, belts, gloves and scarves, as well as the prices range have contributed to this success.
Since 2006 the company is situated in its private facilities of 6000 m² in Oreokastro, Thessaloniki. Verde occupies 63 employees both in Greece and abroad altogether with a dynamically growing network of partner stores with over 2,000 selling points.
The company's philosophy is to create new fashion trends and present fashionable accessories and shoes collections addressing the modern and dynamic woman.